Well, a mirror, pentaprism and a shutter cost money, so they (Canon or whoever) would make more money by not producing them. They could get attracted by the Sony "app"-store, too and make even more money by selling apps instead overloading menus
Electronic shutters could replace the mechanical ones. I consider smaller cameras not bad per se. There might happen the moment they see customers moving over to companies with already nice mirrorless system cameras. Will they come back to CaNikon? Don't know, I only can speak for myself, but I can't see myself selling the Fuji and buying a Nikon mirrorless system with all the pioneer glitches Nikon use to deliver lately. Going from "Made in Japan" back to "Made in China" - why? Just because I like the "Nikon" name?  
Of course, I'm not perfectly happy with what Fuji offers as menu - but that's the same with Nikon, too. The way I see my gear future is keeping at least one FF body and most lenses and new investments will be made for the Fuji-line. I already ordered their 100-400 - and what more do I need? Mabye a weatehr sealed body but thta's no rush.  
Anyway, if I see a chunky machine like this here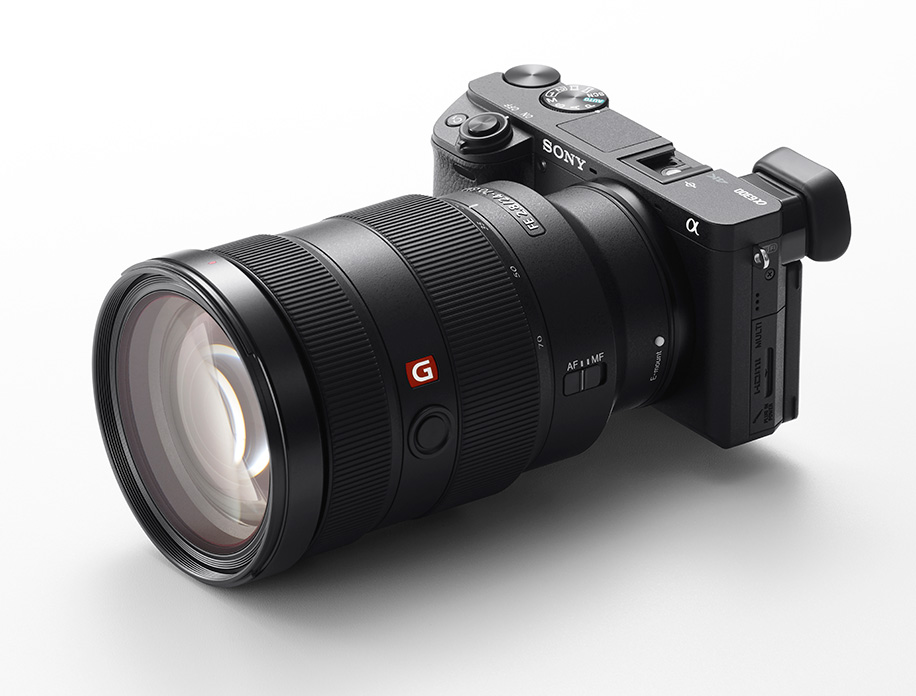 I wouldn't be too much concerned about CaNikon running out of business. Some other manufacturer also appear to have not much of a clue how clumsy too handle this unit would be.