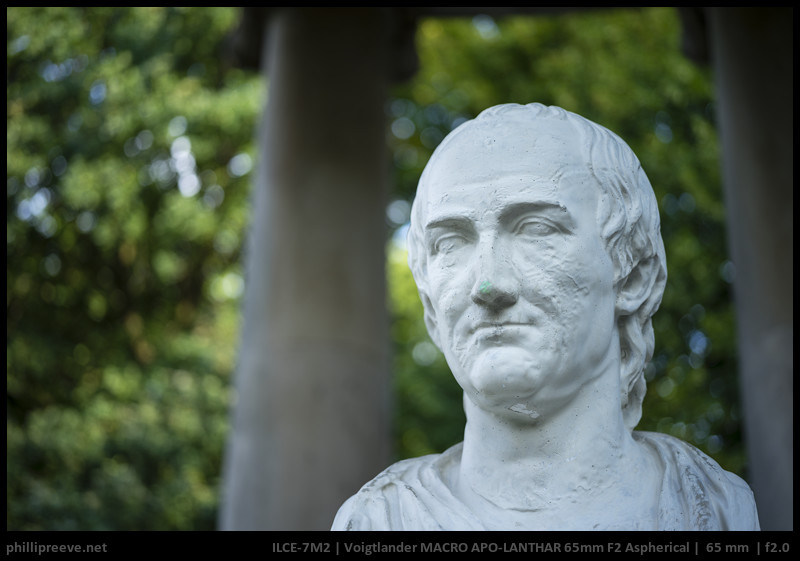 Just as smooth as my non-smooth Nikkor and Canon 55mm f1.2 lenses. But those are old, go to f1.2 and are not macro lenses.  
Voigtlander_65mm_F2_Apro_Macro-4-2.jpg
DSC06011.jpg
The "everything in the background is made out of small circles" crap my 35mm f2 produces too at such focus distances. Only my Nikkor 50mm f2 does worse?
For a macro lens i think it is kinda crappy. Nothing good about it, anyway.
Close up bokeh looks good, but the same with my 35mm f2. And my Nikkor 85mm f1.8, 135mm f2.8, who actually do very smooth close up bokeh, but get worse when you focus further out.