[quote name='Brightcolours' timestamp='1283787003' post='2534']
The point is not whether people can have different opinions, but the point is whether wrong arguments are being used. Myths are plenty, and yes, why would a manufacturer of UV filters not say it is protecting your lens element? do you believe every claim every manufacturer or anything and every salesman makes?
To illustrate just how easy it is to get a front element scratched:
[media]http://www.youtube.com/watch?v=vzOLbMPe0u8[/media]
And yes, broken filters indeed can scratch front elements. Breaking filters is EASY. Breaking lens elements... judge for yourself.
And now about filter induced IQ degrading.
Contrast loss/veiling with backlight:
With UV protective filter:
Without: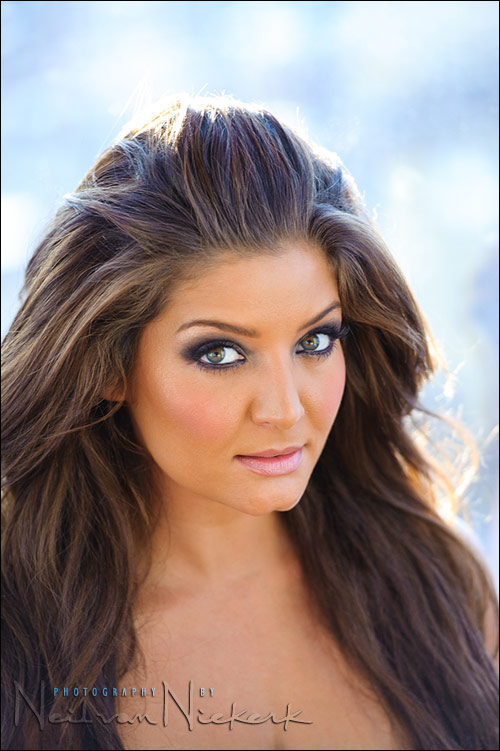 [url="http://neilvn.com/tangents/2010/02/27/using-filters/"]http://neilvn.com/ta.../using-filters/[/url]
Ghost light images:
Hoya DMC pro1 Digital
According to Luminous Landscape:
"The filter flare factor"
"Ironically, the
better
your lens, the more desirable it is not to have a filter on it. Also, if you commonly shoot with a zoom with more than ten elements, a filter, even if it's multicoated, isn't doing the lens's inherent flare and veiling glare characteristics any favors. The more glass surfaces, the less the transmission, period.
So use a filter when you need one, and by all means get one of those slick new Schneider MRC filters if you ever shoot in the wet. Otherwise, use that UV filter like a lenscap, and take it off before you shoot."
[/quote]
Just a note: IMO the photo of the lady is a manufactured photograph. That is not veiling but PP on an otherwise sharp and good photograph. It is too sharp underneath the veiling, and no detail is lost.
Regarding the other photographs: how much is really caused by the filter, and how much by the lens? I have actually seen photographs proving that it doesn't make a difference at all, i.e., yes with a cheap filter, no with a good filter, no with a lens without filter. I do know it does with cheap filters and difficult lighting conditions, but under those same conditions I personally could not get a good filter to flare or veil like this, no more than the lens without filter. I am pretty sure it must be possble, as it is logical, but the chances are really extremely slim. Actually, most veiling originates from reflections of the inside of the filter. Especially single coated filters with one-sided coating, also called mono-coated filters, are really most prone to this, as far as I could determine.
Kind regards, Wim
Gear: Canon EOS R with 3 primes and 2 zooms, 4 EF-R adapters, Canon EOS 5 (analog), 9 Canon EF primes, a lone Canon EF zoom, 2 extenders, 2 converters, tubes; Olympus OM-D 1 Mk II & Pen F with 12 primes, 6 zooms, and 3 Metabones EF-MFT adapters ....