<img src='http://forum.photozone.de/public/style_emoticons/<#EMO_DIR#>/smile.gif' class='bbc_emoticon' alt='
' /> Tip: put your camera on a tripod so not to change position. then take the same photo with and without a good multicoated filter. Report back if you see differences. (In strong contra light you may be able to see one ADDITIONAL flare mark, caused by the filter on top of the marks produced by your lens. You will then notice that it doesnt make a differnce whether there are six or seven flare marks in your photo. When your lens doenst flare, the filter wont flare, too, because it is coated as good as your lens.)
And please stop fooling people like vieux loup, who try to learn. Only talk about what you have tried and what you know, skip the myth you read or heard from some unvarified source .
[quote name='Brightcolours' timestamp='1283787003' post='2534']
The point is not whether people can have different opinions, but the point is whether wrong arguments are being used. Myths are plenty, and yes, why would a manufacturer of UV filters not say it is protecting your lens element? do you believe every claim every manufacturer or anything and every salesman makes?
To illustrate just how easy it is to get a front element scratched:
http://www.youtube.com/watch?v=vzOLbMPe0u8
And yes, broken filters indeed can scratch front elements. Breaking filters is EASY. Breaking lens elements... judge for yourself.
And now about filter induced IQ degrading.
Contrast loss/veiling with backlight:
With UV protective filter:
Without: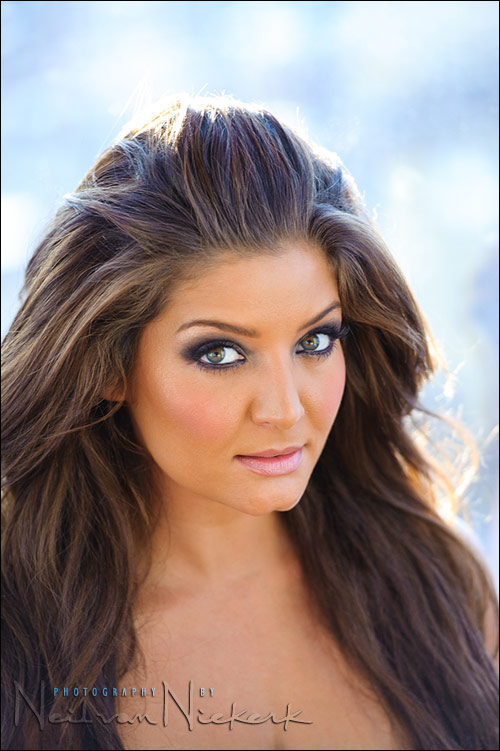 http://neilvn.com/tangents/2010/02/27/using-filters/
Ghost light images:
Hoya DMC pro1 Digital
According to Luminous Landscape:
"The filter flare factor"
"Ironically, the
better
your lens, the more desirable it is not to have a filter on it. Also, if you commonly shoot with a zoom with more than ten elements, a filter, even if it's multicoated, isn't doing the lens's inherent flare and veiling glare characteristics any favors. The more glass surfaces, the less the transmission, period.
So use a filter when you need one, and by all means get one of those slick new Schneider MRC filters if you ever shoot in the wet. Otherwise, use that UV filter like a lenscap, and take it off before you shoot."
[/quote]