02-03-2015, 07:58 PM (This post was last modified: 02-03-2015, 08:35 PM by Brightcolours.)
EOS 5D mkIV:
24mp dual pixel CMOS AF version III, 4k video, ISO 100-51200 (H1: 102400, H2: 204800)
http://www.canonwatch.com/cw3-canon-eos-...af-system/
EOS M3 photo: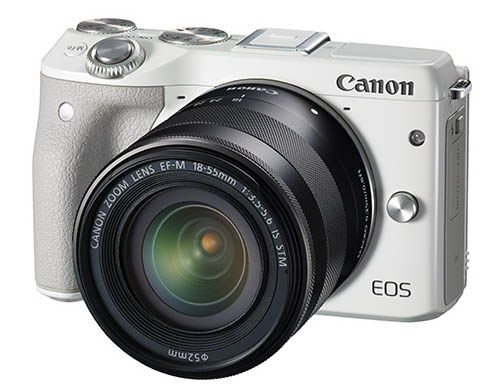 Small form factor remains, a better grip, swivel-ish LCD back screen, more controls including a mode dial and an exposure compensation dial, pop up flash, hotshoe mountable EVF.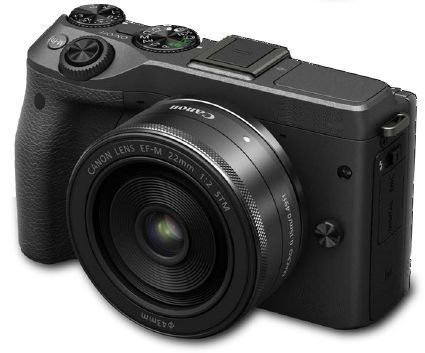 5DS/-R:
http://www.canonwatch.com/cw2-canonsony-...ured-sony/
Canon designed sensor (7Dmk II dual pixel layout) produced by Sony (ADC on chip, the patent swap).  
More details about the lens specs EF 11-24mm f4 L USM:
http://translate.google.com/translate?hl...f4l-2.html
Quite the heavyweight with such an amount of glass, 1180 grams.