... Unfortunately the bokeh test was not what I've been after that night (which was yesterday).
So much for the 1D4 + L lens autofocus... the 24 is pretty finicky, like the Sigma 14 and Tamron 45 primes I have (whereas most zooms and the Tamron 85 are mostly spot on).
What it should really have been (different framing a little, but same subject; both shots are at f/1.6):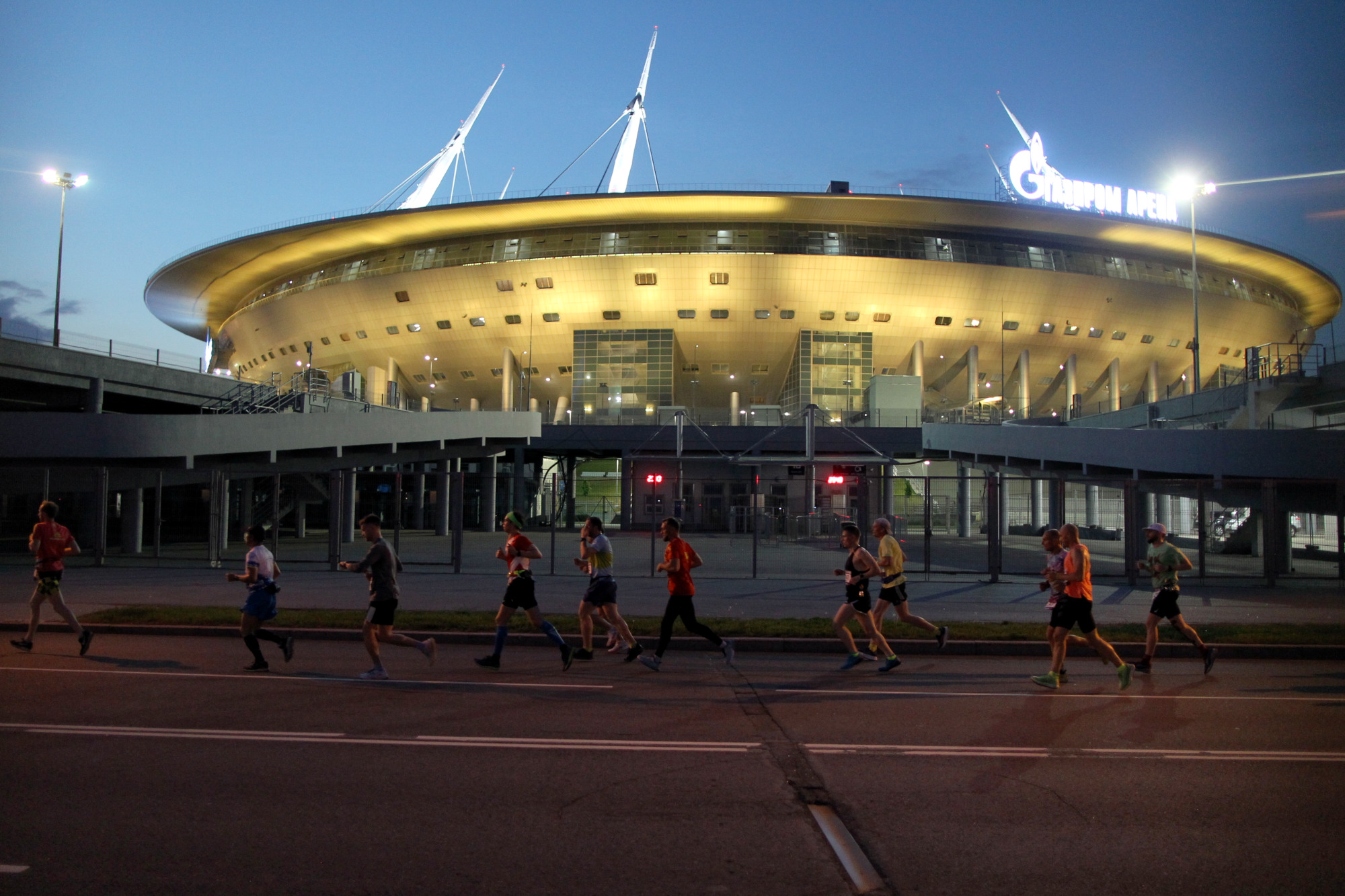 Have you ever had such radical AF/boken fails?